A variety of non-medical research facilities and resources are available for use in research projects at Queen Mary University of London.
Below are listed the major Queen Mary research facilities with links to their individual websites: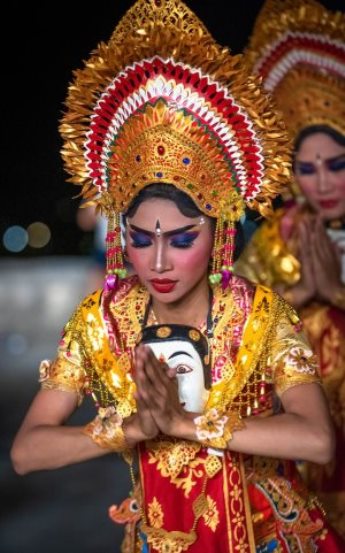 Queen Mary hosts many other niche research facilities, including cross-faculty and others within Humanities and Social Sciences and Science and Engineering. For information on all these please visit the Queen Mary Research Centres page.