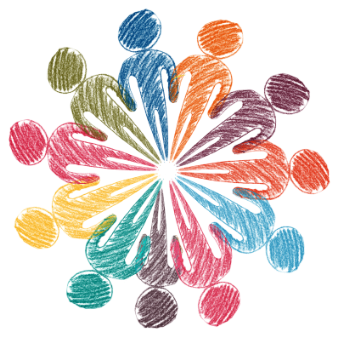 Staff in the JRMO, whether they are employed by Queen Mary or Barts Health, work to agreed Standard Operating Procedures (SOPs) and in accordance with the Joint Research Management Policies.
In addition to that overarching framework, we have a JRMO Staff Handbook [PDF 622KB], most recently revised in February 2020, that covers:
Joining and leaving the JRMO
Some do's and don't
Health and Wellbeing at work
Useful links, including booking leave, booking meeting rooms, claiming back expenses, reporting IT issues, getting a season ticket or bike loan... plus much more!
This Handbook aims to support JRMO staff, enabling them to have a positive influence and provide effective, timely and high-quality services to our researchers.