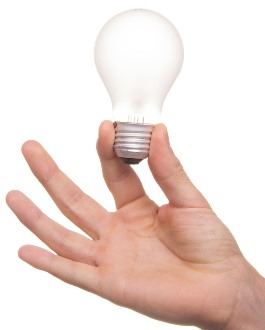 It is the policy of both Queen Mary and Barts Health that all researchers conducting research at our sites must attend appropriate training. It is mandated that all researchers of MHRA-regulated trials must complete a GCP course and refresh it every two years. The same is advised as the best practice for all other researchers.
More details regarding research-specific training can be found in JRMO SOP 34a Researcher Training and SOP 12b Associated Document 2: JRMO Sponsorship review proportionality document
Booking research governance training
To book a course please email research.governance@qmul.ac.uk with the subject title 'GCP COURSE BOOKING', including in the body of the email the name of the JRMO course you wish to attend (see below). Your place will be confirmed by email. Most JRMO GCP training is currently being delivered online, via Zoom.
Dates for training up to Easter 2024:
Title

Date

Time

Location

Availability

GCP for Clinical Investigations (ISO14155) - one day

Wed 29.11.23

13.30-16.30

Zoom

Waiting list

GCP Refresher

Wed 6.12.2023

13.30-16.00

Zoom

Waiting list

Data management and databases - two half-days
7+14.12.2023
Cancelled

Study set up

Part A Mon 22.01.2024 and Part B Tues 23.01.2024

Part A 13.30-17.00 + Part B 09.30-13.00

Zoom

Yes

Refresher

Tues 25.01.2024

1330-1600

Zoom

Yes

MHRA regulated x2 sessions

Part A Wed 31.01.2024 and Part B Thurs 01.02.2024

Both sessions: 13.30-16.30

Zoom

Yes

Managing a study x2 sessions

Part A Wed 21.02.2024 + Part B Thurs 22.02.2024

Both sessions: 09.30-13.00

Zoom

Yes

Refresher

Tues 12.03.2024

13.30-1600

Zoom

Yes

Refresher

Wed 17.04.2024

09.30-12.00

Zoom

Yes

ISO 14155

Thurs 18.04.2024

09.30-12.00

Zoom

Yes

Data management and databases

x2 sessions

Part A Wed 24.04.2024 + Part B Thurs 25.04.2024

Both sessions: 09.30-13.00

Zoom

Yes