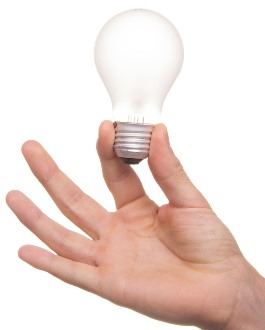 We run a wide range of in-house courses on research best practice.
In addition to our training other courses are available: For a list of Research Training available, please click here [PDF 274KB].
It is the policy of both Queen Mary and Barts Health that all researchers conducting research at our sites must attend appropriate training. It is mandated that all researchers of MHRA regulated trials must complete a GCP course and refresh it every 2 years. The same is advised as the best practice for all other researchers.
For Chief Investigators and their team leads our substantive and refresher courses are mandatory. For all other sponsored research the please see the sponsor's criteria for what training is necessary. For site delivery staff the NIHR training programme is generally suitable.
If you have completed relevant training in research governance, good clinical practice or good clinical laboratory practice, it is important to ensure that you record this.
Booking research governance training
Barts Health staff and Queen Mary staff and students should book research governance training using the QMUL CPD online booking system.
Our courses are also open to staff working on NIHR portfolio studies across North Thames free of charge and to external participants for a fee. Individuals in either group should contact research.governance@qmul.ac.uk for course details and fee information.
Please note the following:
New users need to register prior to booking (select the register button on the site and follow the instructions) with a Barts Health or Queen Mary email address
All users will be asked to select an appropriate course
Please ensure that you read the details of each course and meet the description of the target audience;
Select a date and course to meet your needs
Once you have made your booking, you will receive an automated email to confirm your place
We can only accept booking through the above route
Our main courses are:
GCP001 - Good Clinical Practice (GCP) for Labs
GCP002 - GCP - full course
GCP003 - GCP refresher
GCP008 - Good practice for research studies
GCP009 - Good practice for interventional studies
RD107 - Planning and managing your ethical research project
For more detail on the full range of JRMO research training courses please click here.