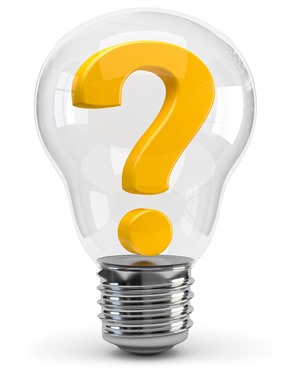 Intellectual Property (IP) can involve creations of the mind, inventions, literary and artistic works, symbols, names, images, or designs.
Queen Mary Innovation Ltd (QMI) works to support the development and management of IP and innovations arising from research activities and services. We provide this service not only to those working for Queen Mary University of London but also, by arrangement, to Barts Health NHS Trust staff.
QMI helps healthcare innovators to develop and commercialise their ideas. By supporting and working alongside inventors, we offer vital support to develop early-stage research, ideas and concepts to the next stage. We ensure that the inventions are protected, as appropriate, and use best practice in driving the development and commercialisation process for the benefit of the inventor, NHS and the patient.
New inventions and products might include novel treatments, medical devices or equipment, diagnostic tests, use of data, mobile and tablet apps, software, educational and training material, questionnaires, treatment protocols, new management systems and services.
Contact us
For an initial discussion about how we can help and Innovation Disclosure Form please contact Dr Michele Hill-Perkins: m.hill-perkins@qmul.ac.uk or 020 7882 5581.