Joint Clinical Research Board
The Joint Clinical Research Board (JCRB) is a formal part of the structures of both QMUL and Barts Health.
The JCRB was established in 2016 by Barts Health and QMUL to provide assurance to both the Trust Board and Queen Mary's Senior Executive (QMSE) that our research is being carried out in accordance with:
Its remit includes all clinical research at Barts Health and QMUL's School of Medicine and Dentistry, with a particular focus on research involving human subjects and tissues. It will, from time to time, set R&D activity targets and monitor progress in achieving them.
The JCRB is accountable directly to the Trust Board and to QMSE, via the Clinical and Academic Strategy Board and the School of Medicine and Dentistry's Senior Executive Group (SMD-SEG) respectively.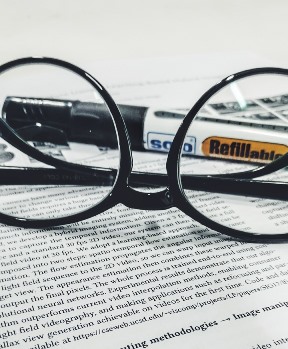 A list of JCRB members (as at May 2018) can be found here [PDF 210KB].
Agreed minutes
June 2018 minutes will be added once agreed at the September meeting
Future planned meetings
17 September 2018
10 December 2018
TBC March 2019
TBC June 2019
TBC September 2019
TBC December 2019
If you have any questions about the JCRB please contact the Board's Secretary Nick Good, R&D Projects Manager: nicholas.good@bartshealth.nhs.uk.