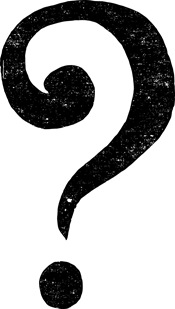 The JRMO Helpdesk logs and monitors all costings and general account-related enquiries received by the JRMO - from both internal and external sources.
Each enquiry receives a ticket number which the enquirer can monitor and update accordingly from a provided link. Each ticket is allocated to a named member of JRMO staff. This improves the flow of requests, enabling the team to prioritise requests and users to see how their issues are being progressed.
Before using the Helpdesk please read this short JRMO Helpdesk User Guide [PDF 417KB]
To raise a ticket with the JRMO Helpdesk please email the following, depending on the nature of the enquiry:
Costings for Grant Applications must be submitted using the JRMO e-Costings website.