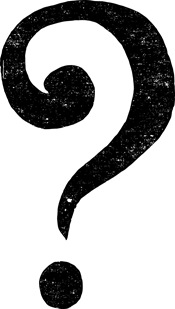 The JRMO Helpdesk logs and monitors all account-related enquiries received by the JRMO, whether internal or external.
Each enquiry receives a ticket number which the enquirer can monitor and update accordingly from a provided link. Each ticket is allocated to a named member of JRMO staff. This improves the flow of requests, enabling the team to prioritise requests and users to see how their issues are being progressed.
Before logging a request please bear in mind the following:
The JRMO Helpdesk is intended to be used for general queries only. If you have a query about a specific grant you should use the Comments Tab on Worktribe to contact your designated grants officer.
If you are providing us with documentation about an existing grant or an in-progress grant application, you should be using the Documents Tab on Worktribe to upload the document and the Comments Tab to notify the relevant team in the JRMO.
If you know who you wish to contact please do so directly, not through the Helpdesk. Contact details for all JRMO staff members are on the Contact Us page of this website.
DO NOT copy the Helpdesk into emails, or include multiple other recipients in emails to the Helpdesk. This simply generates multiple recipient replies and is extremely unhelpful to both you and us.
An initial email to the Helpdesk will create a ticket number which will be emailed back to you.
To raise a ticket with the JRMO Helpdesk please email the following, depending on the nature of your query:
Costings for Grant Applications must be submitted using the JRMO e-Costings website, not via the Helpdesk.