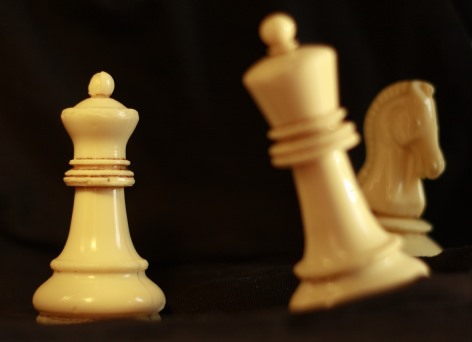 The JRMO does not itself have a strategy for research. Our missoin is simply to support such research work as is undertaken here at Barts Health, QMUL and by other collaborators. But the two organisations we support do:
Barts Health created a High Level R & D Strategy [PDF 40KB] in 2012. Work is currently underway (2018) to produce a new five year strategy to revisit and update that.
QMUL announced its most recent Research Strategy in 2014. That strategy is similarly undergoing review and a new one, to cover the five years to 2024, is due to be announced in 2019
Recognising Research and Development as an increasingly dynamic sector, these strategies provide a framework with specific research objectives and priorities for academic and clinical departments at both Barts Health and QMUL.